Welcome to Catts Import & Export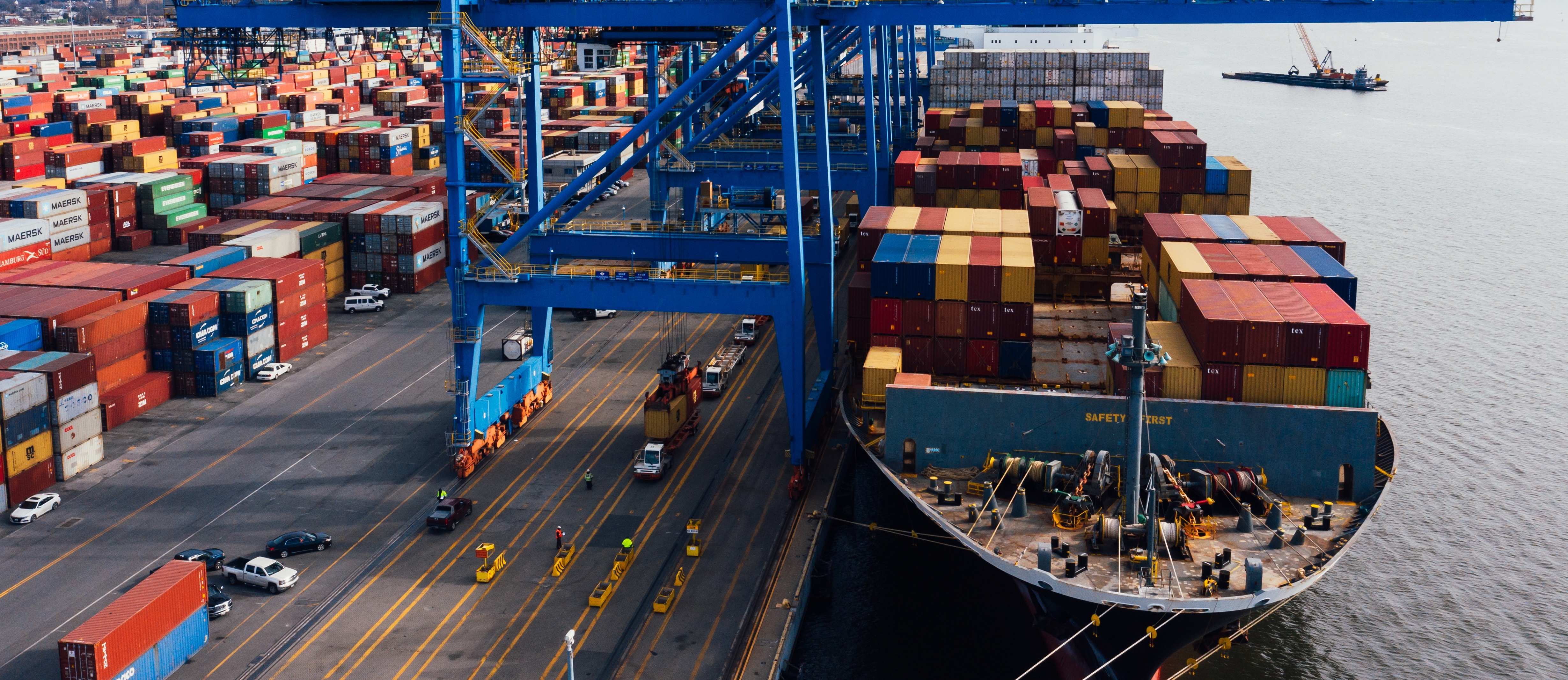 Catts Import and Export Ltd is a UK specialized purchase , freight and export agent. Exporting various goods from the UK, Europe and China with over 10 years experience. We are headquartered in London and also have offices in Zambia ,Tanzania and South Africa.
We have an excellent on time supply record to Southern African countries, specifically Zambia, Zimbabwe, Tanzania, Namibia and South Africa.



WE DELIVER ALL MAJOR BRANDS INCLUDING
SERVICE DELIVERED TO YOUR DOOR STEP